Glenn Hawkins and Mere George are pleased to announce two significant appointments within our GHA whānau.
Kirsten Rei | Partner
Kirsten Rei has been appointed as a Partner at GHA.  Kirsten is based in our Rotorua office and like Glenn, she was born and raised on the east side of Rotorua. Kirsten is a qualified lawyer and joined the GHA whānau in 2018 after 10 years working in Wellington, where she held a range of senior roles across the government sector. Prior to that, Kirsten worked in senior management for Tipu Ora Charitable Trust from 1999 to 2007.  Kirsten has a track record of building outstanding client relationships and has already demonstrated her specialist skills generating additional funding and resources for our clients.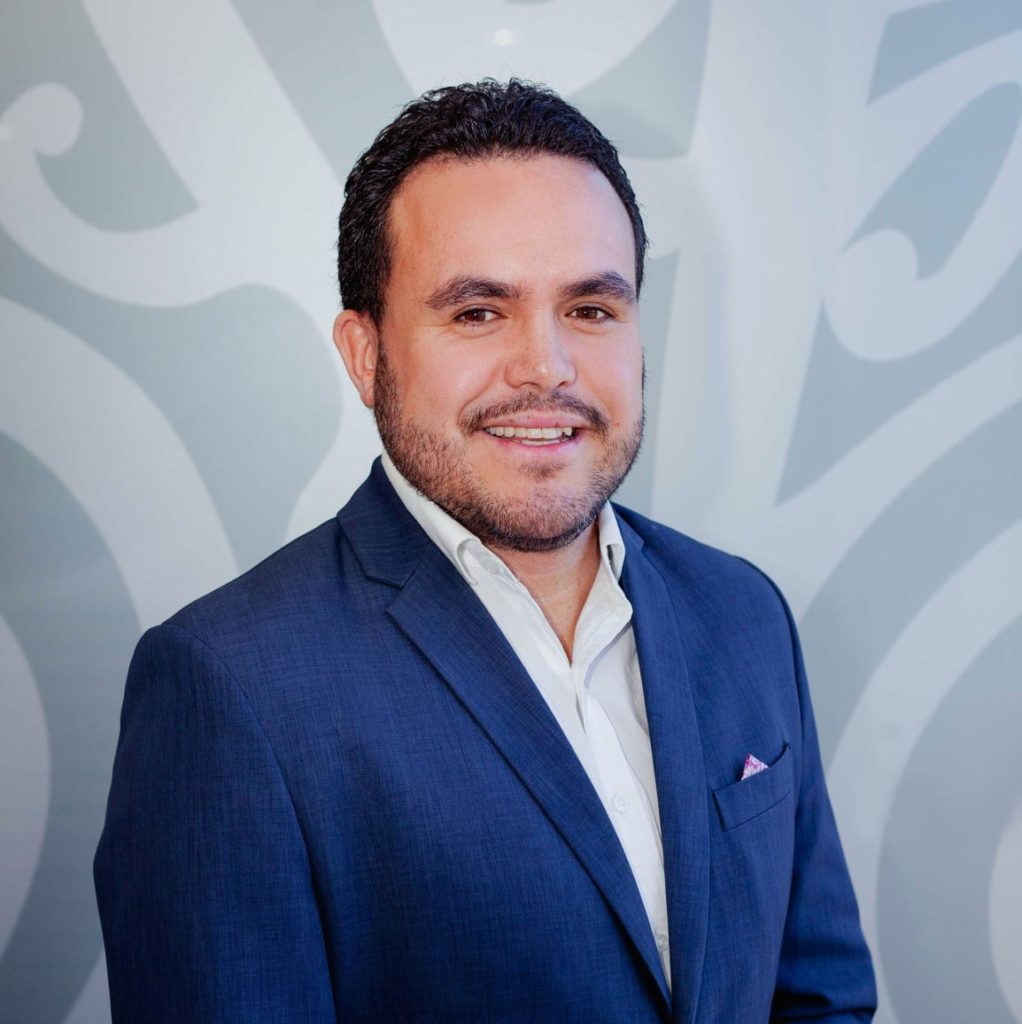 Matiu Taurau| Senior Associate
Matiu Taurau has been appointed as a Senior Associate at GHA.  Matiu is based in our Tauranga office and joined GHA in 2015.   As a Chartered Accountant, he has had a range of transformational commercial roles in his career to date. Matiu has a personable approach with our clients, often travelling the motu to meet kanohi ki te kanohi. He excels at understanding and resolving complex client problems.
We have been operating for 15 years in August and these appointments are a further step in the evolution of GHA. Our consulting division has experienced considerable growth over the past five years and both roles will provide the added leadership needed to deliver exceptional added value services.
Both changes are effective from 1 July 2020.
Please join us in welcoming both Kirsten Rei as Partner, and Matiu Taurau as Senior Associate to the Rotorua and Tauranga offices of GHA.